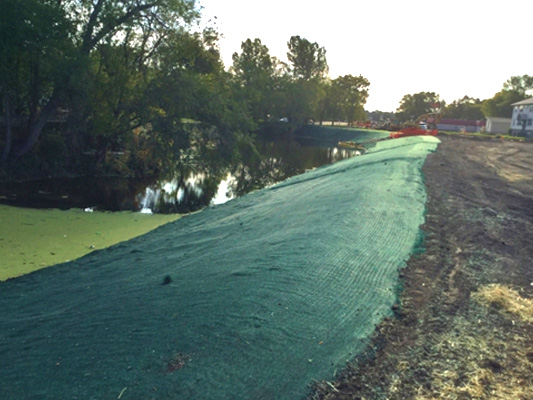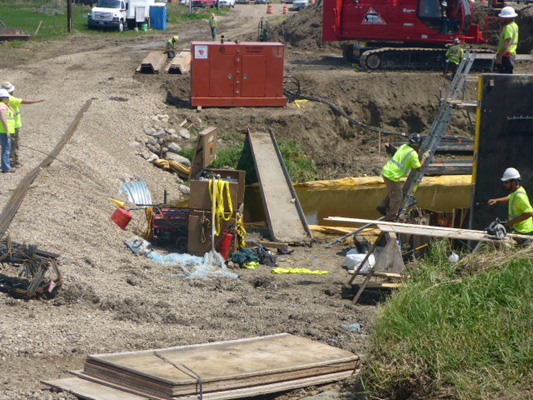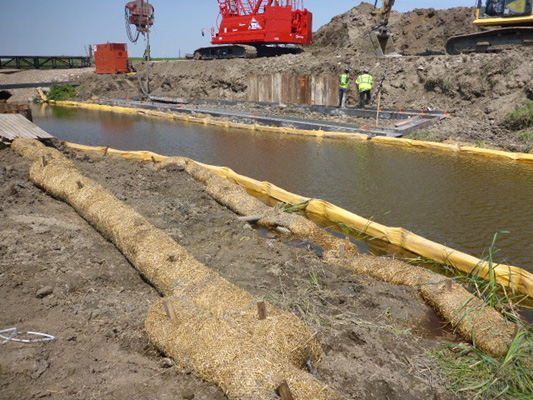 News/Events
NASECA-ND Bylaws revised – The annual meeting required by the bylaws has been revised to occur in the fourth quarter of the year rather than the first quarter.
NASECA-ND Annual meeting will be held at the NDWPCC on October 11, 2016 in the Atrium Board Room of the Holiday Inn Minot.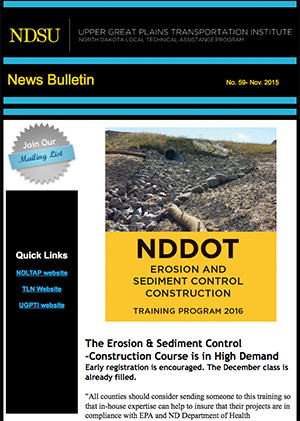 Upcoming Events
2017 Events will be posted soon...